NEXT GENERATION WORSHIP
Faith stretches beyond borders, bridges gaps, and breaks down boundaries; faith is in essence a unifier. At Glory of God Christian Ministries, faith in God and faith in each other are the cornerstones for our ministry. It is what strengthens our commitment to the community, our neighbors, and our country.
Men's "Brotherhood" Ministry
Finding a place for spiritual growth and a place to build relationships can be difficult. Our "Brotherhood" ministry is a perfect place for men to gather and build a deeper, more meaningful relationship with God and each other.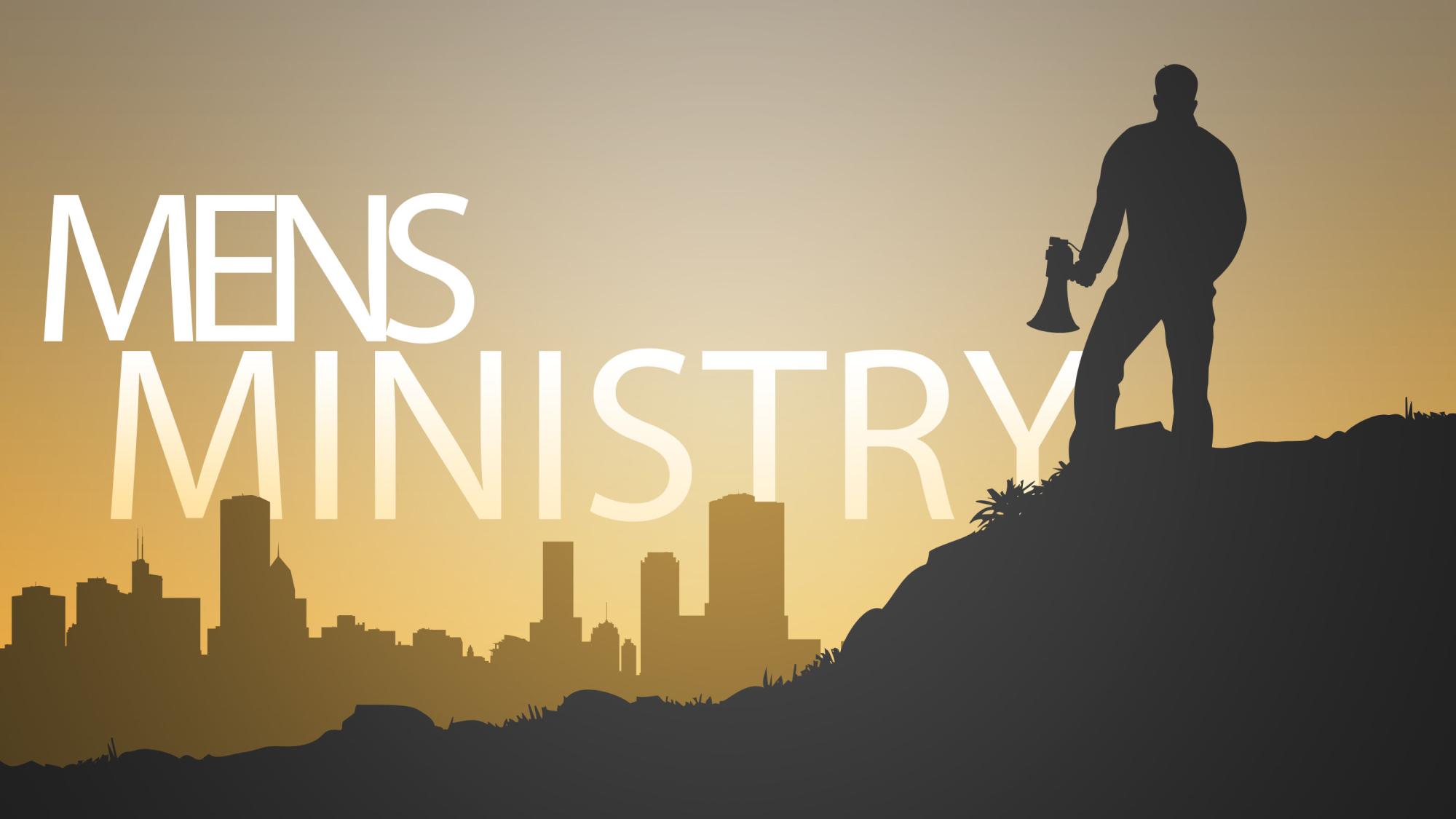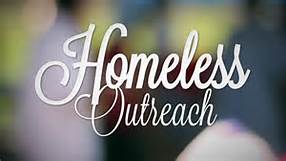 Homeless Outreach Ministry
Through the power of faith and service we give back to those in need. To date, we have been blessed to serve a healthy meal to over 16.025 adults and children combined. Along with over 5,000 articles of clothing.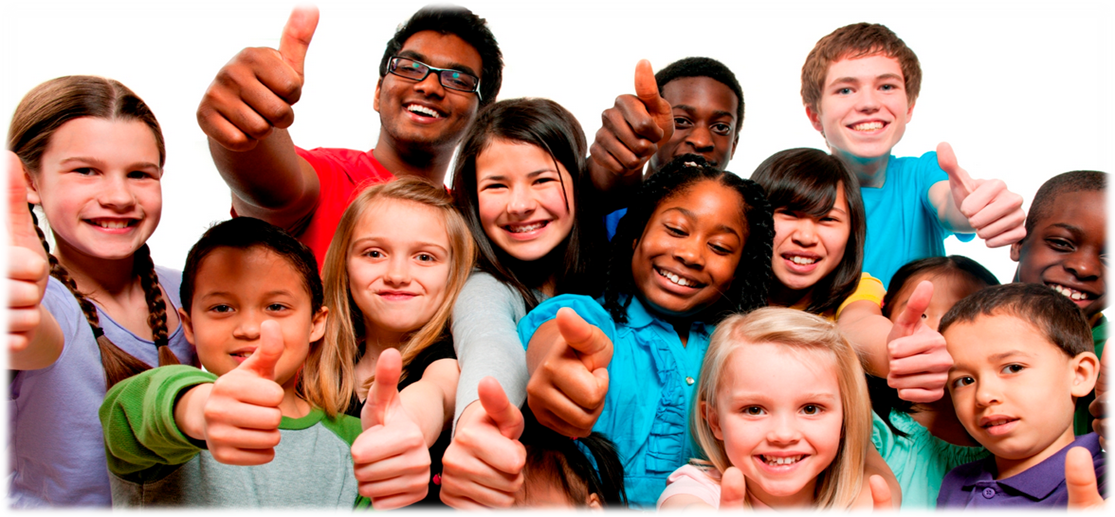 Our youth are an integral part of our church family and as such each quarter Sunday Service is lead by our youth under the guidance of our Youth Ministry Leader.
Meeting once a week during Sunday School, our youth engage in learning about the gospel and how it pertains to life today. While God is a focus, this time is as much about spirituality as it is about fun and fellowship.